FKN Army is a movement aimed at changing the lives of ordinary hard working people.
​The primary goal of the FKN Army is to improve the lives of our members and to ensure that we always make a positive impact on society. We aim to fulfil people's dreams and bring refreshed energy into the world. Too often we hear about the negative side of life, and it is high time that we see some positivity for a change!
​Our goal is no easy feat, which is why we need you to sign up and subscribe to the movement! Do your small part in something very big, something much bigger! Members will be in a unique position to benefit from FKN activities and events, stand a chance to be in line for weekly giveaways and we will also be regularly picking members to be a part of the ultimate life changing experiences we have planned.
The driving force behind the FKN Army Movement
Kiki stands side by side with Malcolm throughout the growth of the FKN movement and she drove the idea that a system could be built to help members of the Army and support one another on a content, business and physical basis.
Malcolm is the founder of the FKN movement, which started on TikTok during lockdown. He is on a mission to create a hub of support, talent and motivation for those in need.
We believe in radical generosity! Your partnership and financial donations enable this organization to share Goodness with a dying and broken world in need of hope. Paystack accepts debit and credit cards from all over the world, given that they are issued by MasterCard, Visa or Verve. For Nigeria and South Africa, we also process American Express cards.
Yoco supports credit & debit cards, Apple pay, as well as Google Pay. This allows you to pay with your Visa Credit Cards. Visa Debit Cards. Nedbank
Account Name: FKN ARMY NPC
Account Type: Current Account
Account Number: 1249575079
Branch Code: 198765
SWIFT Code: NEDSZAJJ Donate using PayPal. PayPal supports Visa, Mastercard, Masterpress, American Express and many more.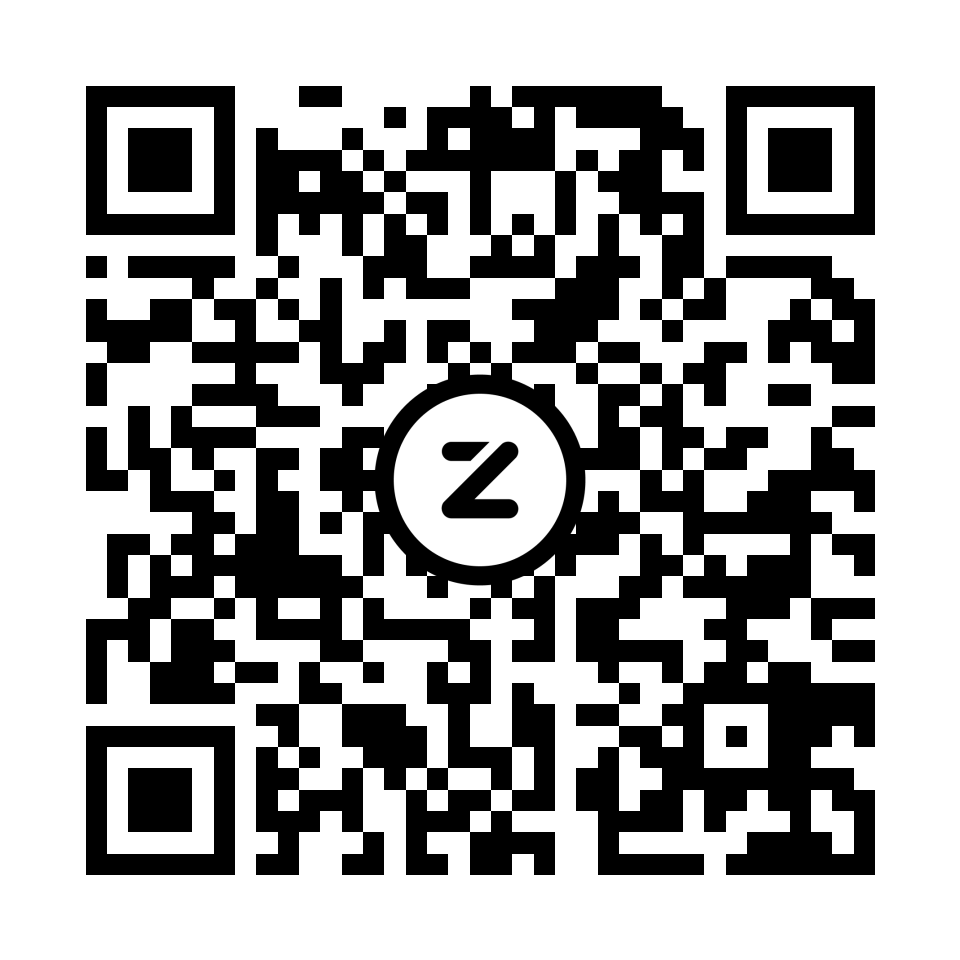 Join our movement and be part of this life-changing experiences.
Joining the movement is super simple! Subscribe via our registration page and complete the steps to enlistment! This is the first step of the process to help change lives!
​Some benefits include cellphone and cash giveaways, shopping vouchers, family holidays, education bursaries and funding for hose truly in need!
​We really want to make a lasting positive impact, no matter how big or how small the deed! Over the past year the FKN Army has reached out to numerous organisations and individuals. We have provided immeasurable assistance to people who were negatively affected by the lockdown conditions! We will continue to build on our momentum going forward.
​We are now creating a platform for you to do your bit alongside us! Proceeds from the FKN Army will be used to scale our ability to help those in need and create a massive impact!
​We want to make all our member's dreams a reality, and now you can join in on something greater!